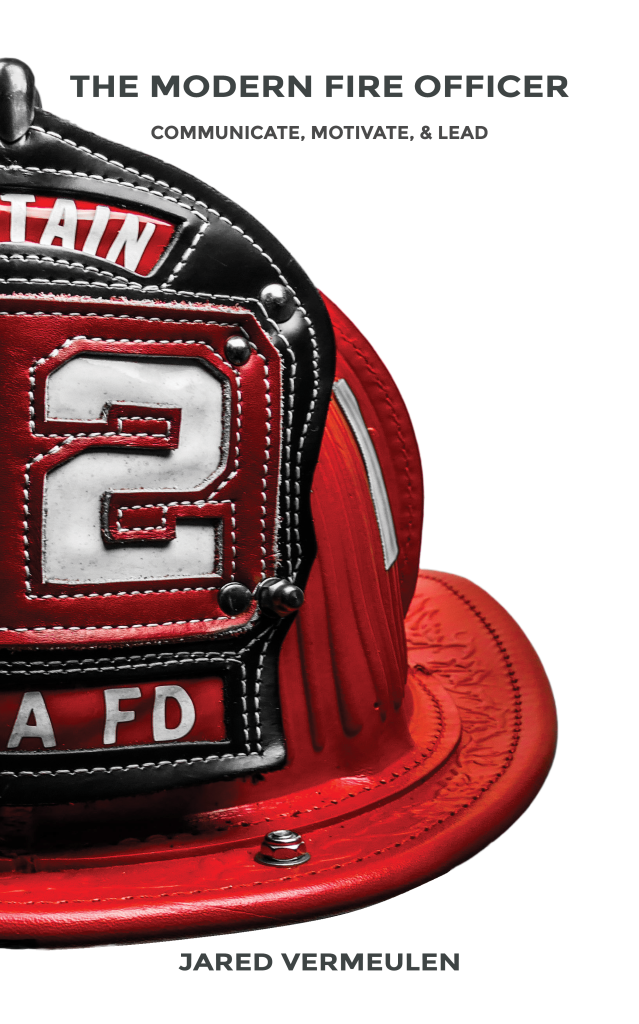 The world has changed, the fire department has changed, and the firefighters you serve have changed. Fire departments across the world are responding to increasingly difficult emergencies and natural disasters at an unprecedented rate. In order to provide safe and effective emergency responses to our communities, the fire fighters we lead must be a well-trained team with an attitude to match. Don't get left behind with outdated leadership practices. Grow into an officer that fire fighters respect and build a team second to none.
The Modern Officer will help you to navigate:
Self-improvement and communication tactics
Planning for growth and development of your crew
Creating a healthy fire house environment
Learning to trust and empower your team
Dealing with adversity, PTSD, and crisis
Proper disciplinary techniques
Honing productive attitudes
Even though The Modern Officer has been developed for the Fire Service, the concepts within its pages hold many insights for leaders of any organization. If you are serious about becoming a true leader, not just a manager, let this book mold you into a truly modern leader!